Tumor Cell Isolation and Culture Services
Creative Bioarray can successfully isolate and culture primary tumor cells from different types of cancer tissues and circulating cancer cells from blood samples. Realize long-term and efficient primary tumor cell culture and use it for bioassay and therapeutic applications. We have established a mature agreement to provide ideal cells with a fast turnaround time according to your requirements.
Application of Tumor Primary Cell Culture
Primary cancer cells constitute a favorable test platform for in vitro research in the field of oncology because they reflect the tumor status more accurately than the most commonly used stable cell lines. Stable cancer cell lines have always been considered a valuable tool for analyzing cancer biology and an application platform for preclinical drug testing. Because of their relative ease of cultivation (basic medium requirements, simple cultivation protocol) and almost unlimited life span, these strains have been recognized by most scientists. Since cancer is known for its high degree of heterogeneity, stable cancer cell lines may not adequately represent the complexity of these diseases. The primary culture constitutes a better model for simulating the tumor state in vivo than the stable cell line. The heterogeneity of the cell population that constitutes the primary culture partially reproduces the tumor microenvironment and the crosstalk between malignant cells and healthy cells. This is not available in stable cell lines. In recent years, the use of patient-derived primary cell cultures in preclinical detection of cancer has increased.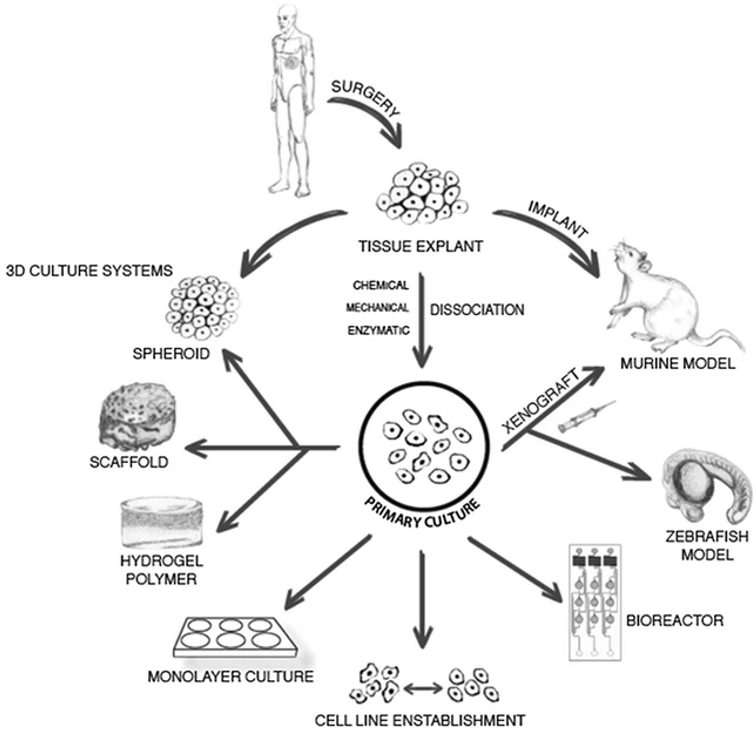 Fig 1. Options for the management of primary cultures. (Miserocchi G, et al. 2017)
Primary Tumor Cell Isolation Services
We provide primary tumor cell sorting services based on magnetic sorting and fluorescence-activated cell sorting (FACS). This service can target the sorting of circulating tumor cells in clinical blood samples, as well as clinical samples from the needle biopsy. In addition, ours can also accept the isolation of primary cancer cells in tumor-forming tissues from experimental animals. The sorting service for tissue samples has higher requirements for the preservation of tissue samples. Please consult our experimental team for details. The service process includes pre-sampling consultation, sample pre-processing, sorting and cell viability determination. We have a clean biological laboratory to ensure the sterile conditions of the sorting process and avoid contamination.
Cell Culture Services
We provide primary tumor cell culture services based on ordinary 3D cell culture technology and mouse tumor formation in situ. After our isolation service, we usually obtain single-cell dispersed primary cells. The culture methods we adopt include 3D cell culture and mouse tumor formation culture. This service supports the primary cell culture of solid tumor tissues isolated from different sources. We have completed projects in ovarian cancer, liver cancer, lung cancer, colon cancer, endometrial cancer, etc. We have accumulated rich experience in the isolation and culture of primary tumor cells. Our advantage is that we can selectively support the growth of tumor cells, inhibit the growth of benign cells such as stromal cells and fibroblasts, and achieve a long-term culture of primary tumor cells. In addition, our platform can retain malignant tumor cells of different subtypes, so as to truly reflect the heterogeneity of tumors.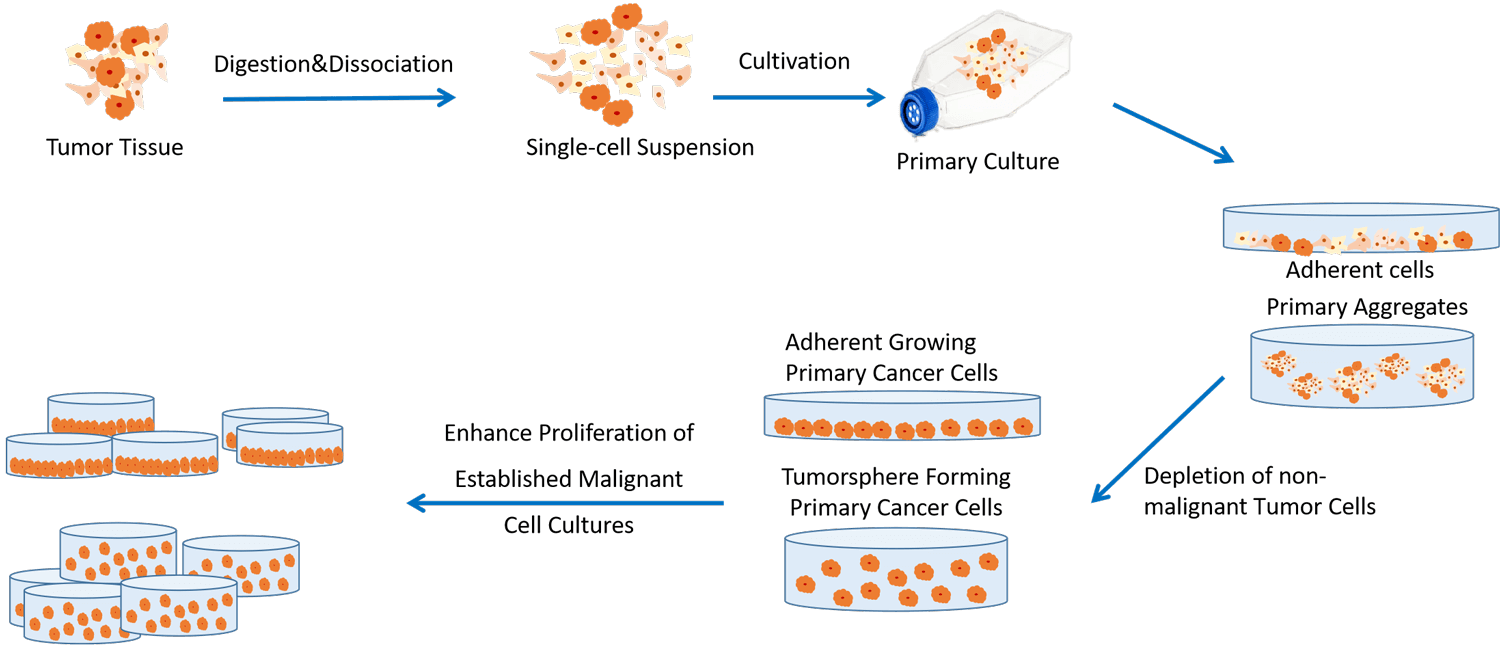 Fig 2. Service flow chart for isolation and culture of primary tumor cells.
Creative Bioarray provides a variety of cell culture service options from laboratory culture to large-scale culture to help our customers reduce costs. You will benefit from our technical expertise and advanced facilities. Our scientific team will work with you to find the best solution to meet your needs.
If you are interested in our services or have any specific needs, please feel free to contact us. We look forward to working with you in the near future.
References:
Miserocchi G, Mercatali L, Liverani C, et al. Management and potentialities of primary cancer cultures in preclinical and translational studies[J]. Journal of translational medicine, 2017, 15(1): 1-16.
Mitra A, Mishra L, Li S. Technologies for deriving primary tumor cells for use in personalized cancer therapy[J]. Trends in biotechnology, 2013, 31(6): 347-354.
Bankó P, Lee S Y, Nagygyörgy V, et al. Technologies for circulating tumor cell separation from whole blood[J]. Journal of hematology & oncology, 2019, 12(1): 1-20.
For research use only. Not for any other purpose.