Interferons
Interferon is a protein with a variety of biological activities such as antiviral and tumor suppression, and is part of your natural defense system. Interferon stimulates the immune response of the body's immune cells to viruses, promotes apoptosis and tumor cell suppression, and also enhances the body's immunity and repairs damaged tissue cells.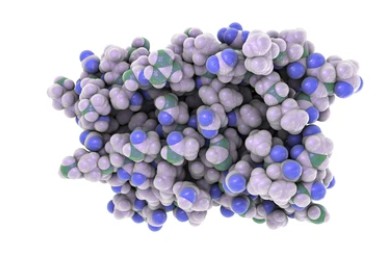 Creative Bioarray offers GMP grade and research grade interferons. In cell culture, our interferons are used in the following ways
Inhibition of viral infection: Our interferons can be added to the culture medium to inhibit viral infection.
Promotion of apoptosis: Our interferon can promote apoptosis and therefore can be added to induce apoptosis in cell research.
Inhibit tumor cell growth: Our interferon has a significant inhibitory effect on tumor cells.
Enhance cellular immunity: Our interferon can enhance cellular immunity, so in some cases, cellular resistance can be enhanced by adding interferon.
Why Choose Our Interferons?
Our Interferons have highly effective biological activity, which can produce significant immunomodulatory effects at low concentrations, and have a significant killing effect on various pathogenic microorganisms and tumor cells.
The preparation process of our interferon has gradually matured and can be produced on a large scale using a variety of methods, such as cell culture and recombinant gene technology. Whether you need a small amount or a large amount of interferon, we can meet your needs.
Our interferon can be used as a major component of a variety of drugs such as antiviral and antitumor drugs, and is used in research in the fields of immunotherapy, gene therapy, and biocontrol.
For research use only. Not for any other purpose.