Fibroblast Growth Factors (FGF)
Fibroblast Growth Factor (FGF) is a class of cell growth factors. 23 members of the FGF family have a wide range of mitogenic and cell survival activities and are involved in a variety of biological processes, including embryonic development, cell growth, morphogenesis, tissue repair, tumor growth, and invasion. Aberrant activation of the signaling pathway is associated with the onset and progression of many diseases, including cancer, diabetes, and cardiovascular disease. Therefore, FGF and its receptors may become new targets for the treatment of these diseases.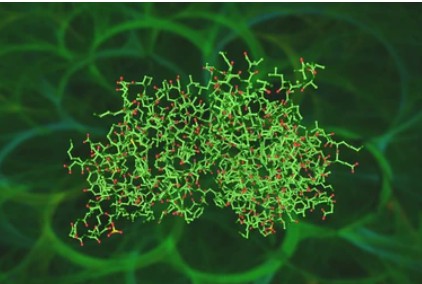 Creative Bioarray's FGF has a long biological half-life and is able to stimulate tissue proliferation and differentiation in a sustained manner, thereby promoting tissue growth and repair. Our FGF has been widely used in biomedical and life science research. The following are some of the applications of our FGF products
Cell culture: Our FGF promotes cell proliferation and differentiation by providing cells with growth factors, thereby promoting cell growth and division.
Differentiation and expansion of hematopoietic cells: Our FGF has a regulatory effect on the proliferation and differentiation of hematopoietic stem cells, which can expand hematopoietic stem cells in vitro and improve hematopoietic efficiency.
Tissue regeneration and repair: Our FGF can promote cell proliferation and differentiation, as well as tissue regeneration and repair, which are important for skin tissue repair and vascular repair.
Neuroscience: FGF plays an important role in neuronal development and neural regeneration, and our FGF can be used to study neuroscience.
Oncology research: Some tumor cells have overexpression of FGF receptors, and FGF can inhibit the growth and spread of tumor cells by competitively binding to FGF receptors.
Anti-aging research: FGF can delay the aging process by promoting cell proliferation and differentiation.
For research use only. Not for any other purpose.