About Creative Bioarray
Creative Bioarray is a leading customer-focused biotechnology company founded in New York. Our unparalleled expertise in manufacturing has enabled us to focus on biological and chemical products, and strive for solutions that can improve research outcomes and dramatically increase the speed of success. As a pioneer of biotechnology, Creative Bioarray has developed into one of the largest independent biotechnology companies in the world, and has established contacts with millions of researchers and partners around the world.
Creative Bioarray is committed to providing universities, research institutions, biotechnology companies and pharmaceutical companies with a wide range of high quality and reliable cell culture related products and comprehensive cell-based services to meet the needs of our customers as much as possible and help speed up the research and development progress.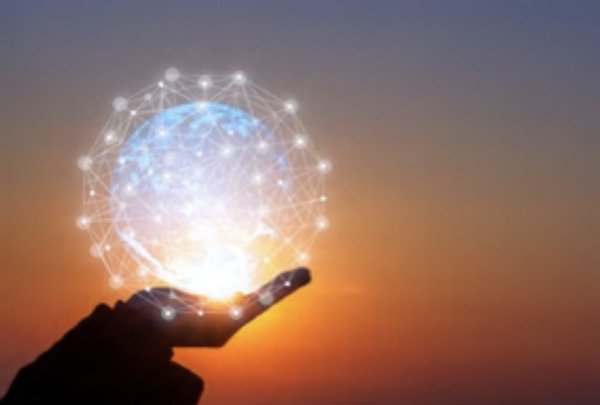 Our Mission
Creative Bioarray is committed to providing our customers with innovative high-quality products and services through discovering, developing, and manufacturing. We are committed to offer satisfactory assistance to our customers in biological, chemical and pharmaceutical research. As we serve a growing number of customers in more than 160 countries/districts, we will continue to expand our business to other countries. Innovation and collaboration with like-minded organizations have enabled us to integrate global resources into our own business. They also contribute to meeting the global challenges of the new century.
Our Vision
Our vision is to be recognized as a leading innovator of solutions that will empower the Bio-based Economy. We believe "Smarter Biotechnology" or the exquisite use of biotechnology for specific purposes will be a key driver in the creation of more sustainable discovery. In our vision of the future, biotechnology fulfills many of society's unmet needs in the fields of food, health, energy, fuels and chemicals.