Platelet Derived Growth Factors (PDGF)
Platelet-derived growth factor (PDGF) is a platelet-produced peptide growth factor with biological activities such as promotion of cell proliferation, differentiation, and motility. PDGF can be classified into four different types, including PDGF-A, PDGF-B, PDGF-C, and PDGF-D, which can bind to different receptors to mediate the biological activity.
PDGF plays an important role in cell proliferation, cell differentiation, and cell migration.PDGF is also involved in the development and progression of a variety of diseases, including cancer, vascular diseases, liver fibrosis, and neurological diseases. PDGF is also widely used in medicine to promote wound healing, bone marrow transplantation, angiogenesis, and tissue reconstruction.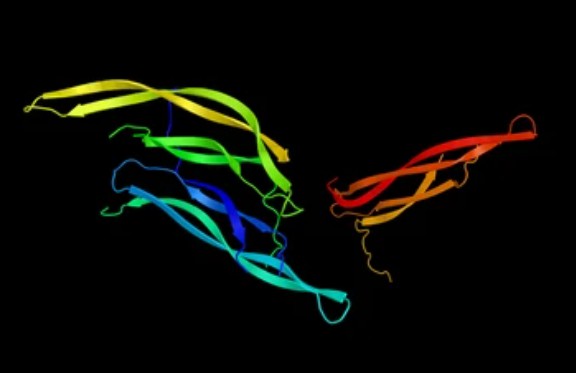 Creative Bioarray offers GMP grade and research grade PDGF, including PDGF-A, PDGF-B, PDGF-C, and PDGF-D. Our PDGF has a wide range of promising applications in cell culture. Our PDGF can not only promote cell proliferation, migration, and differentiation, but also be used for drug development research. In cell culture, the benefits of our PDGF include the following
Improve cell culture: Our PDGF can promote the proliferation and differentiation of a wide range of cells, including fibroblasts, smooth muscle cells, glial cells, etc. Therefore, adding our PDGF to cell culture can improve the efficiency of cell proliferation and differentiation.
Increase cell viability: Our PDGF can promote cell metabolism and growth, increase cell viability, and thus improve the success rate of cell culture and the quality of cells.
Enhance cellular immunity: Our PDGF can enhance cellular immunity and promote cell growth and differentiation, thus improving cellular resistance to disease.
For research use only. Not for any other purpose.