Interleukins (IL)
Interleukin (IL) is a class of cytokines produced in leukocytes or other cells and is responsible for intercellular communication and regulation of various immune cell functions.IL plays a key role in the immune process and is involved in all phases of the body's immune response, including enhancing T-cell activity, enhancing B-cell antibody production, and promoting inflammatory responses. There are more than 40 known ILs, which have a variety of immunomodulatory and inflammation-mediating functions. Common ILs include IL-1, IL-2, IL-4, IL-6, IL-10, IL-12, IL-17, etc. These interleukins can be used in disease treatment to improve or enhance the body's immune response, such as immunotherapy and vaccine design.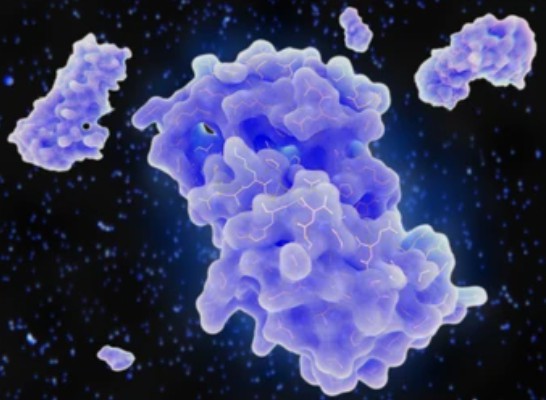 Creative Bioarray offers GMP grade and research grade ILs. Our ILs can be used for biological processes such as cell proliferation, differentiation, and functional regulation, such as
Stimulate T-cell proliferation and differentiation: Our IL-2 is a T-cell growth factor that promotes T-cell proliferation and differentiation and is therefore commonly used in T-cell culture.
Promote B cell proliferation and differentiation: Our IL-4 and IL-21, among others, can stimulate B cell proliferation and differentiation, and therefore can be used in B cell culture.
Promote macrophage activation and function: Our IL-1 and IL-6, etc. can activate and promote macrophage function, and can therefore be used in macrophage culture.
Synergistic use: Different types of interleukins can act synergistically with each other to enhance cell growth and differentiation. For example, IL-12 and IL-18 can act synergistically to promote the differentiation and activation of CD4+ and CD8+ T cells.
Why Choose Our IL?
Our IL can mimic the immune environment in vivo, allowing cells to exhibit the corresponding physiological and biochemical functions and responses in vivo under in vitro conditions. This not only helps you to explore the physiological mechanisms of an organism's immune system, but also can be used for research and development of screening anti-tumor, anti-inflammatory, and immunomodulatory drugs.
For research use only. Not for any other purpose.