Cell Therapy
Cell therapy aims to treat diseases by restoring or altering certain cell populations, or using cells to deliver treatments within the body. The cells can be derived from the patient (autologous cells) or a donor (allogeneic cells), cultivated or modified outside the body, and then injected into the patient. Cell therapy is rapidly progressing as the solution to treat cancers, autoimmune disease, urinary problems, infectious disease, cartilage joint damage, spinal cord injuries, neurological disorders etc.
Any kind of cell therapy requires optimal performance at every stage. Creative Bioarray's SuperEXP® cell therapy system offers a broad range of first-rate products designed for use in cell therapy research applications, including media, reagents, cytokines, enzymes, antibodies, selection beads and devices, which are manufactured in compliance with ISO 13485 and ISO 9001. From CAR-T cells, NK cells, DC cells to pluripotent stem cells, mesenchymal stem cells, and neural stem cells, let us help you get your therapy to market.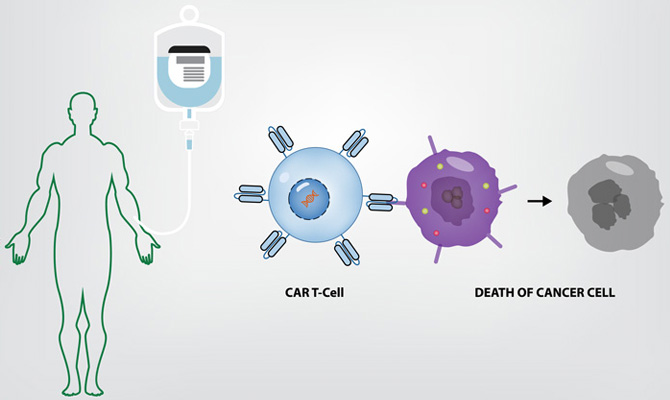 Immune Cell Therapy
Specialized immune cell therapy products to isolate, activate and expand T cells, NK cells, dendritic cells, or other immune cell types.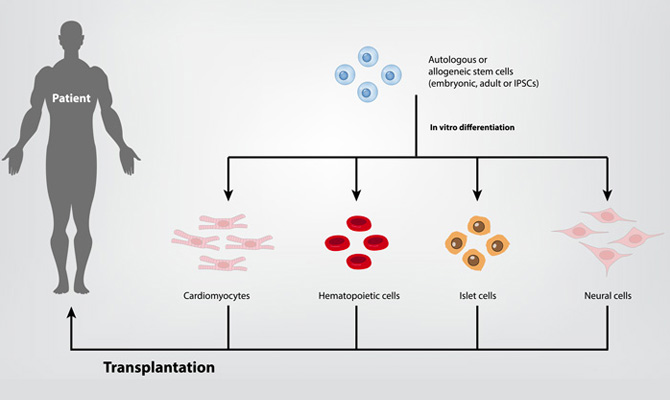 Stem Cell Therapy
Characterize, expand, and differentiate your stem cells with our premium reagents, media, and cytokines.
Filter
For research use only. Not for any other purpose.