Other Reagents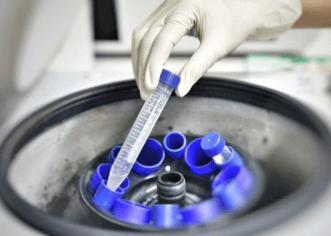 Creative Bioarray is committed to providing high-quality products and quality services to scientific research and industrial customers in the field of life science research. Cell biology is the study of cell morphology, physiological functions, cell cycle, cell division, cell apoptosis, various organelles and signal transduction pathways. We provide a complete range of molecular biology and cell biology products, involving 3D cell culture, apotosis, aging & epigenetics, cell transfection, cell model systems, cell metabolism & signaling, oxidative stress & cell damage, genome editing, and related small molecules compound, antibody.
Creative Bioarray can provide various types of cell lines and cell biology-related technical services. Our products are of high quality and reasonable prices. Please feel free to contact us for more detailed information.
For research use only. Not for any other purpose.