Cell Line Testing and Quality Control
Quality control monitoring of cell lines utilized in biomedical research is critical, as is the reproducibility of data. Quality control in cell culture includes accurate identification of cells and ensuring that there is no contamination during the culture period. Creative Bioarray has developed and maintained preventative and surveillance procedures to guarantee that the repository distributes highly-characterized, viable, and contaminant-free cell cultures.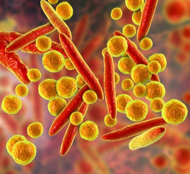 Mycoplasma is the most prevalent microbial contaminant in cell culture. Mycoplasma contamination may cause unreliable experimental results and potentially unsafe biological products as they can alter cellular parameter. Creative Bioarray provides professional mycoplasma detection and elimination services to help you ensure the reliability of further research and manufacturing applications.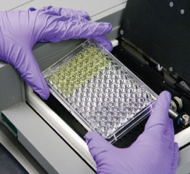 Endotoxin is a potent stimulator of the mammalian immune system in vivo, and it may decrease the viability of cultured cells and inhibit transfection efficiency in vitro. Creative Bioarray understands that reliable and accurate endotoxin test results and the removal of your biological samples are extremely important for downstream applications. Our extensive experience in endotoxin testing and removal ensures to our customers the safety and quality of their products.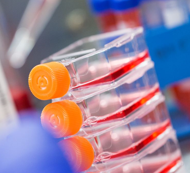 Sterility Testing is defined as a testing to confirm that the product is free of viable microorganisms. Sterility testing of cell lines, media, in-process materials, and final products must be performed during the manufacturing of pharmaceuticals and medical devices. Creative Bioarray provides reliable, cost-effective sterility testing with flexible and fast turnaround times.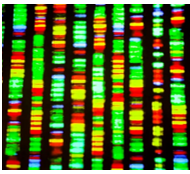 Cell line authentication is one of the major issues in quality control, it refers to the control of the identity, purity and phenotype of the cells. Creative Bioarray offers reliable, fast, and affordable cell line authentication services by using short tandem repeat (STR) typing technology to ensure accurate identification of cells used in research and drug development.
If you are interested in our services, please feel free to contact us. We look forward to working with you in the near future.
For research use only. Not for any other purpose.