Stable Cell Line Construction Service
Creative Bioarray has many years of experience in stable cell line construction services. Our gene-editing platform can successfully achieve gene knockout, knock-in, low expression, overexpression, silencing and other operations. Use the most cutting-edge technology and equipment to provide you with solutions for genetically modified stable cell lines. We have established a mature agreement and can provide you with edited stable cell lines according to your requirements.
Cell Line Engineering
Cell lines play an irreplaceable role in the development of biomedicine, and cell line development plays an important role in the development of robust and cost-effective biological processes. Stable cell lines have been widely used in many important applications. Including the production of biotherapeutic proteins (such as recombinant protein and antibody production), drug screening (detection and analysis) and gene function research (gene editing, functional research). Researchers need stable cell lines to study functions and provide information for upstream development. Drug developers need to quickly obtain high-performance mammalian cell lines and flexibility for therapeutic protein production.
Stable Cell Line Construction Service
Our stable cell line construction platform has been engaged in protein expression research for many years and has rich experience in stable cell line development, which can effectively improve the productivity of stable cell lines. We provide high-quality, fast-turnover and cost-effective stable cell lines for all processes of protein expression, gene knockout or genome editing. One-stop service from gene editing to deliverable stable cell lines is achieved by integrating all experimental steps. Based on years of cell line development experience, our scientists focus on optimizing all cell line parameters specific to your project to efficiently produce stable cell lines according to your requirements. Our cell line construction platform provides support based on proprietary lentiviral expression vectors, high-throughput cell screening and other technologies, and completes the customer's project requirements in a significantly shortened time without any adaptation problems. Our stable transfection cell line service process includes pre-preparation (vector, host cell), transfection, the establishment of transfected cell library, selection of suitable clones, quality inspection and culture amplification.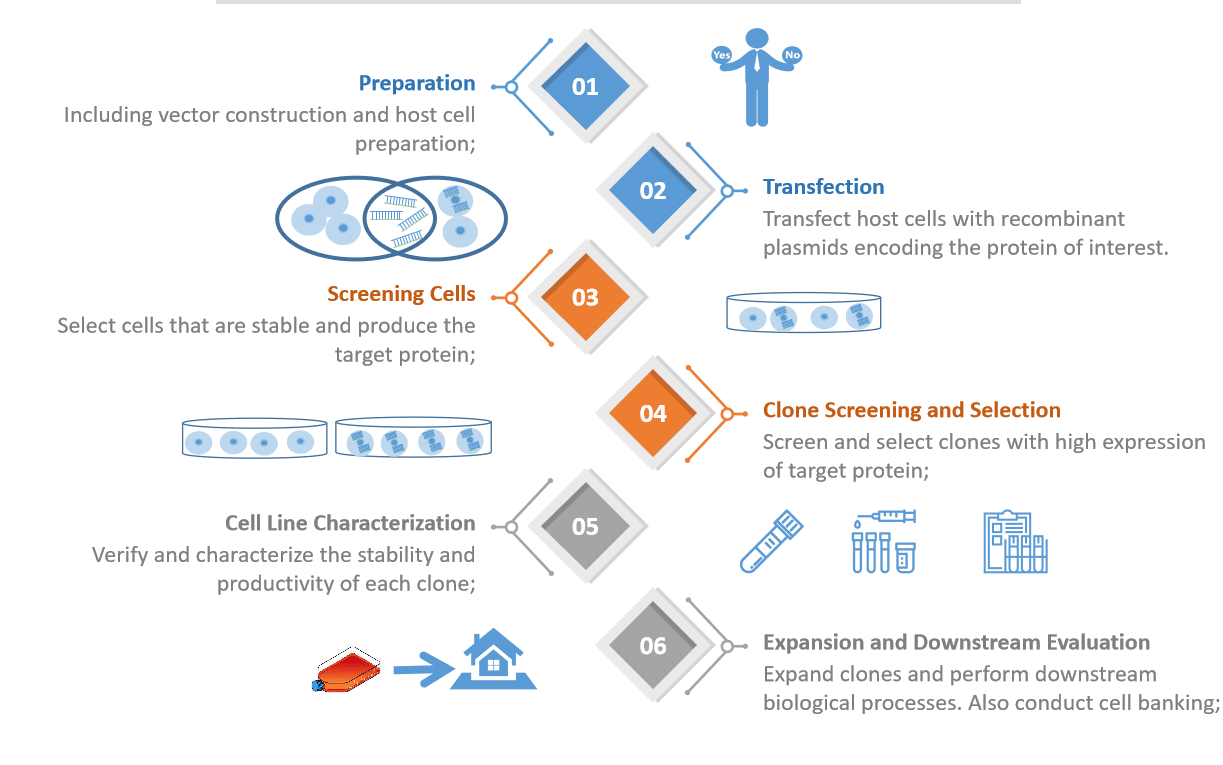 Fig 1. Stable transfection cell line service process.
Related Services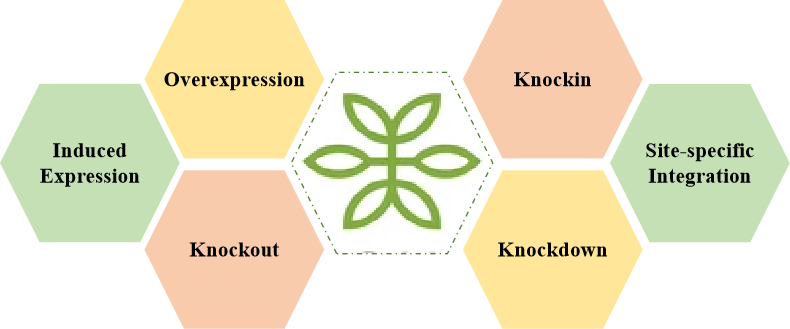 Fig 2. Comprehensive gene editing service section.
Service Advantages
Good genetic stability, which can ensure stable expression of transfected cells within 15 generations;
The service period is short, and the construction is generally completed within 1 month;
Cost-effective, affordable, and cost-effective;
Excellent service quality, strict identification of foreign genes;
One-stop service, the platform can provide a full range of cell line construction services;
Creative Bioarray provides a variety of technical service options from gene editing to stable cell line construction to help our customers save costs. You will benefit from our technical expertise and complete platform, and work with you to find the best solution to meet your needs.
If you are interested in our services or have any specific needs, please feel free to contact us. We look forward to working with you in the near future.
For research use only. Not for any other purpose.