Creative Bioarray is a leading customer-focused biotechnology company. We have a full range of cell-based services to support all your needs in basic research, manufacturing process, and drug development.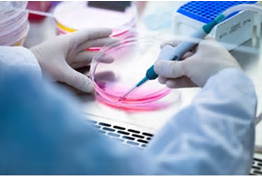 The culture conditions vary for each cell type. With experienced scientists and advanced platform, we can provide a full range of cell culture services, such as cell isolation, large-scale culture, 3D cell culture, cell co-culture, cell line adaptation and immortalization, to provide you with high-quality cells needed for your research.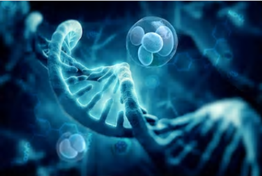 Stable cell lines are important research tools for compound screening, drug discovery, and gene therapy. Our extensive collection of gene expression vectors and expertise in cell culture allows us to create a cell line expressing your gene of interest with a fast turnaround time.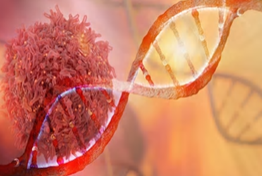 Immortalized cell lines are essential for biomedical research, but establishing new cell lines can be tricky and frustrating. With years of experience in cell immortalization, our scientists have successfully immortalized almost all human, mouse and rat cell types.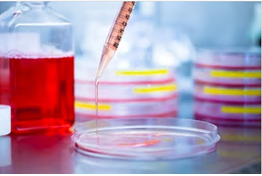 Cell function testing has become an indispensable part of preclinical research to elucidate biological mechanisms, and screen drugs for efficacy and toxicity. Creative Bioarray has long-term experience in developing, validating and operating cell-based assays. Our services include a broad variety of endpoints, such as cell proliferation, apoptosis, cell adhesion, migration and invasion, angiogenesis, etc.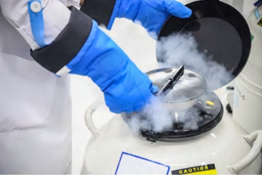 With years of experience in cell biology, we can provide a complete package of cell culture quality control services, including but not limited to mycoplasma detection and elimination, endotoxin detection and removal, sterility testing, and cell line authentication. Our services can meet all the needs in fundamental research and biopharmaceutics.
Advantages of Our Services
Comprehensive and customizable
High quality and reliable
Fast turnaround time
Competitive price
If you need more detailed information about our services or products, please feel free to contact us or make an online inquiry.
For research use only. Not for any other purpose.