Customized Cell Line Authentication Services
Creative Bioarray provides customers with the development and customization of personalized cell authentication schemes, and establishes a rapid analysis process for your cell line development through our services. The identification of our personalized cell line includes not only cell basic viability and pollution assessment, but also cytogenetic assessment (genetic stability). Through a combination of a series of standardized technologies and personalized verification methods, we are confident to provide you with effective and repeatable solutions.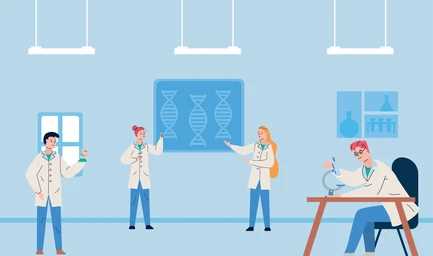 Customized Cell Line Authentication Barcode Services
The development of custom primary cell lines requires an analysis of the overall situation of the cells. A complete certification cell certification scheme makes your work more effective. Our platform provides service items that include a comprehensive range of traditional authentication methods. In addition, if your cell bank requires unique tests or methods, we can develop these methods for you. We provide a unique barcode system for cell line authentication. You can order your barcode in advance on our platform. We will create a personalized identification and verification package and a custom detection system for you under this barcode for analysis. This system can mark your samples and benefit from safe sample distribution and convenient sample tracking.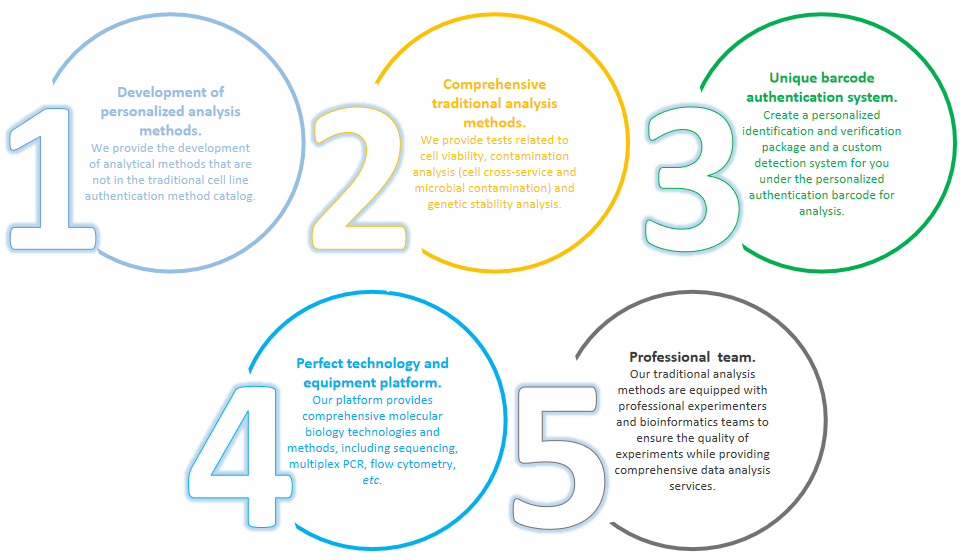 Fig 1. Features of customized cell line authentication services.
Available Authentication Contents
Our cell certification customization service provides the following optional service content (including but not limited to these items) to generate your personalized analysis plan to identify cell lines or verify cell lines used for drug discovery and production.
Karyotype analysis. The results of karyotyping can confirm the cell line identity and source species of your sample. Karyotype analysis research can also be customized according to your research needs. Mid-term G banding, and construct a karyotype if feasible. At the same time, we also provide quantitative chromosome abnormalities.
DNA analysis. DNA analysis is used as an alternative or supplementary method for karyotyping verification of certain types of cell lines. Our DNA fingerprinting and genotyping can analyze a variety of tags, including STR (Short Tandem Repeat), AFLP (Amplified Fragment Length Polymorphism), RFLP (Restriction Fragment Length Polymorphism), SSR (Simple Sequence Repeat), EST (Expressed Sequence Tag), RAPD (Randomly amplified polymorphic DNA).
Cell viability analysis. This analysis is mainly to analyze the basic growth of newly developed cell lines, including survival rate, survival curve, and nutrient metabolism analysis.
Sterility test and analysis of mycoplasma contamination. This service is mainly for direct and indirect testing, PCR and culture testing to analyze whether there is bacterial, fungal or mycoplasma contamination.
CO1 barcode analysis. The DNA sequence of the cytochrome c oxidase subunit 1 gene (CO1) barcode region is determined by the Sanger method or multiplex PCR CO1 test to confirm the source species of the cell type.
Virus assay. Such as HIV, hepatitis B, HPV, EBV and CMV. At the same time, we also provide virus antibody scanning services.
Other surface marking assays. Phenotypic analysis by flow cytometry and other molecular testing. For example, molecular testing projects such as qPCR, qRT-PCR, NGS, SNP microarray and target sequencing.
If you are interested in our services or have any specific needs, please feel free to contact us. We look forward to working with you in the near future.
For research use only. Not for any other purpose.