Cell-Based Screening and Profiling Services
Creative Bioarray has extensive experience in cell-based screening and profiling. We provide a full range of high-quality and high-throughput services to accelerate your drug discovery and development.
Introduction of Cell-Based Screening and Profiling
Cell-based screening and profiling has become a mainstay of drug discovery. It is of great significance in almost every process, from target validation, hit identification to lead optimization. Cell-based screening and profiling allows the determination of interactions between targets and compounds in a cellular environment, and is helpful to determine whether compounds can cross the cell membrane to interact with intracellular targets. It can be used to identify new targets, study the mechanism of action, identify potential cytotoxicity, determine the properties of compounds, and evaluate the pharmacological effects of candidate drugs. These enables scientists to understand cellular mechanisms related to the pathogenesis of diseases, establish models of cell signaling pathways, obtain important information of disease models and disease diagnosis.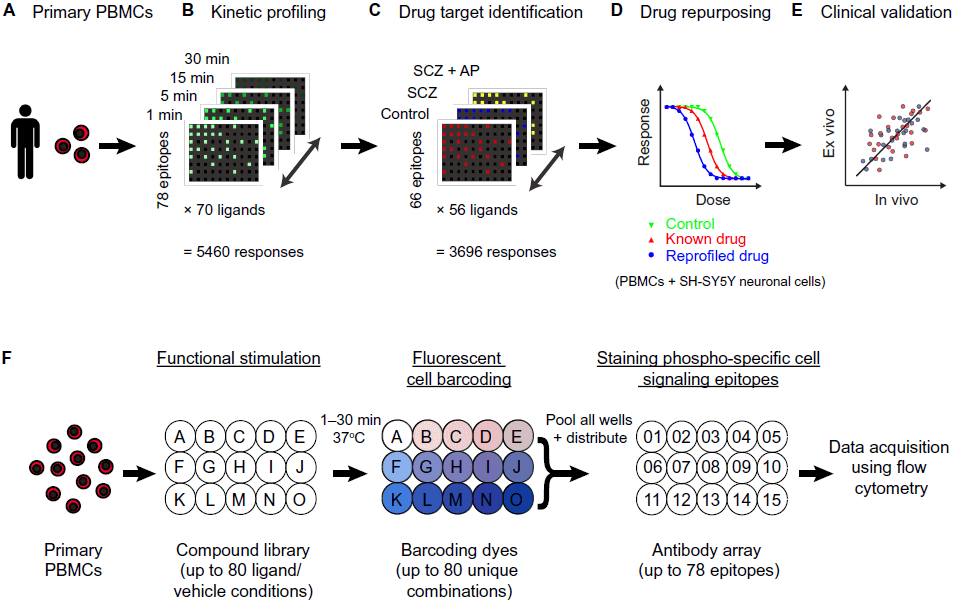 Figure 1. Ex vivo CNS drug discovery pipeline (Lago S G, et al., 2019)
The methods involved in cell screening and profiling are generally based on colorimetry, luminescence, fluorescence, antibodies, enzymes, radiation, and gene editing. Flow cytometry, real-time measurement, image-based techniques, automation, microfluidics and computational methods contribute to high-throughput and high-content screening and profiling. The development of cell-based assays can improve the efficiency of drug discovery, while provide a deeper understanding of the mechanisms of potential therapeutics.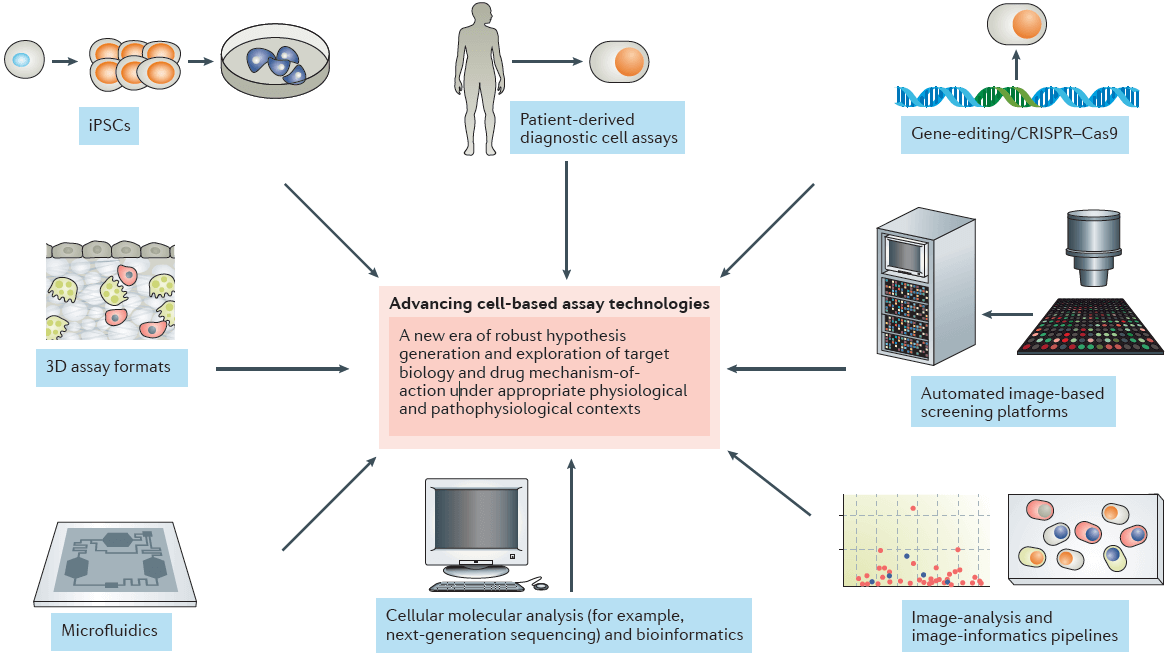 Figure 2. Novel assay technologies and their integration. (Horvath P, et al., 2016)
Our Cell-Based Screening and Profiling Services
We provide a wide selection of cell-based screening and profiling services to support the discovery of both small molecules and biological drugs. Our services include but not limited to the following:
Cell-Based Kinase Screening and Profiling Services
Kinases have become attractive targets for the treatment of numerous diseases. They play an important role in various biological functions, especially in cell signaling pathways. Great progress has been made in the study of kinase inhibitors as drug candidates.
Cell-Based Pathway Screening and Profiling Services
Cell-based pathways are critical to cell-cell communication and the coordination of multiple-cell actions. Dysfunctions of these pathways will lead to changes of physiological functions and cause diseases. It is very important to identify drugs that can restore the affected pathways.
Cell-Based GPCR Screening and Profiling Services
G protein-coupled receptor (GPCR), a large class of cell surface membrane proteins, plays a key role in almost all physiological processes. They are involved in the pathogenesis of multiple diseases. GPCRs have attracted much attention due to their drugability.
Cell-Based Nuclear Receptor Screening and Profiling Services
Nuclear receptors are ligand-activated transcription factors, which regulate numerous important pathways by activating various important target genes. They are important therapeutic targets for various diseases, such as cancer and inflammation.
Cell-Based Interleukin Screening and Profiling Services
Interleukins are a group of cytokines, which play an important role in mediating cellular communication and stimulating immune responses. They have antitumor properties. The discovery of new interleukin antibodies or inhibitors can help to develop drugs targeting cancer and immune-system disorders.
Creative Bioarray is deeply aware of the importance of improving the efficiency of drug discovery process. Our experienced scientific team will work closely with our customers to provide high-quality services with fast turnaround time based on high-throughput and high-content technology.
If you need more detailed information, please feel free to contact us. We look forward to cooperating with you.
References:
Lago S G, et al. Drug discovery for psychiatric disorders using high-content single-cell screening of signaling network responses ex vivo. Science advances, 2019, 5(5): eaau9093.
Horvath P, et al. Screening out irrelevant cell-based models of disease. Nature reviews Drug discovery, 2016, 15(11): 751.
Black C B, et al. Cell-based screening using high-throughput flow cytometry. Assay and drug development technologies, 2011, 9(1), pp: 13-20.
Weinstein J N, & Buolamwini J K. Molecular targets in cancer drug discovery: cell-based profiling. Current pharmaceutical design, 2000, 6(4), pp: 473-483.
For research use only. Not for any other purpose.