Cell Function Testing Services
As the basic structural and functional unit of all known living organisms, cells play an important role in various biological functions. Therefore, understanding how cells work is essential to better understand how all living organisms live. Cells are also closely related to the pathogenesis of many diseases. For pharmaceutical development, cell-based assay have been a key component in drug screening, safety assessment and efficacy evaluation.
Creative Bioarray provides a full set of cell function testing services, from cell proliferation assays to immuno-oncology assays. With years of experience in cell biology and high standard technique platforms, our scientific team can also customize the best solution according to your specific needs and purposes. We provide high-quality and reliable cellular data to fully support your biological, pharmaceutical and medical research.
Choose one of the following categories to learn more about our featured services.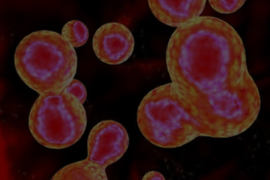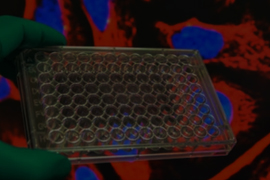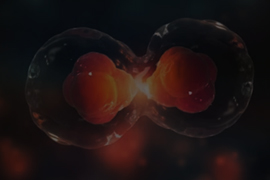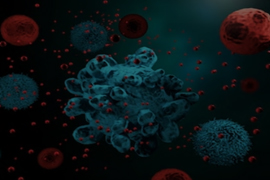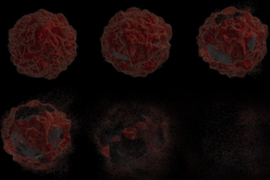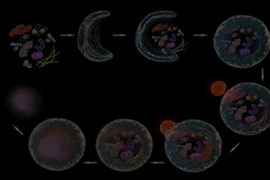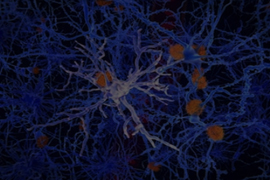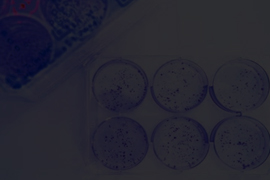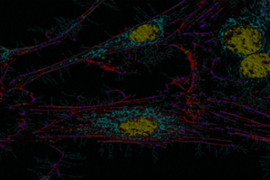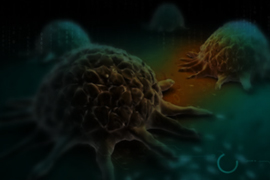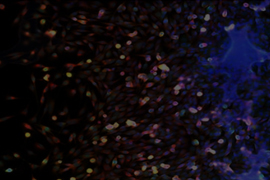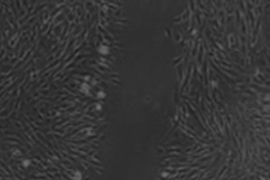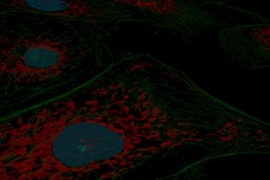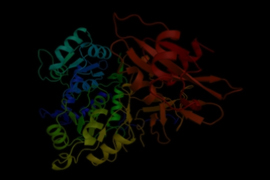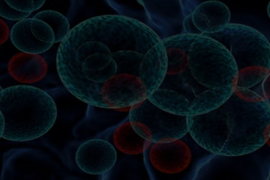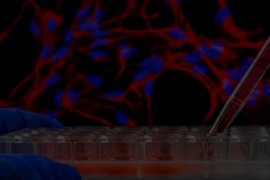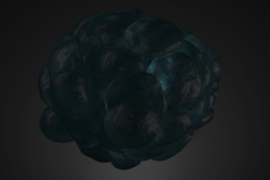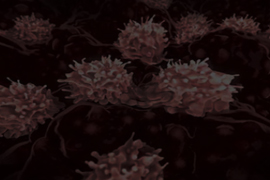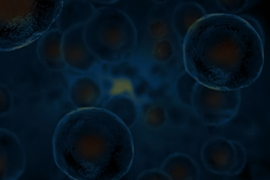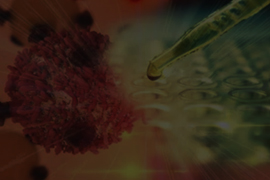 If you are interested in our services or have any questions, please feel free to contact us. We look forward to working with you in the near future.
For research use only. Not for any other purpose.