Cell Gene and Plasmid Copy Number Detection Services
Creative Bioarray provides genome and quality assessment for recombinant cells used in large-scale production, helping customers evaluate the genetic stability of cell lines and improve production efficiency. This service uses a variety of molecular biology techniques to comprehensively evaluate the cell genome and plasmids to provide accuracy. We have established an internally optimized agreement to provide molecular testing with fast turnaround time according to your requirements.
Genetic Stability Testing of Cell Lines
According to the requirements of different guidelines, the evaluation of cell substrate stability during production and culture should be checked at least at two time points. In particular, the characterization of the genetic stability of the production cell bank will detect negative events that may affect cell products. A typical mammalian production cell line is created by stably transfecting an expression vector into a host cell line. In the subsequent cell culture process, genomic events such as deletions, rearrangements and point mutations may occur, and lead to changes in cell phenotype and/or gene expression profile. The instability of cell lines is very worrying because it may negatively affect product integrity. These negative events may bring risks to patients and may also affect productivity. Characterization of the genetic stability of the production cell bank is also part of the regulatory requirements. Genome and transcript sequencing, as well as restriction mapping and copy number determination, are some indicators of genetic stability. Our cell line characterization conducts stability studies on biopharmaceuticals and pharmaceutical products according to ICH guidelines, and can provide guidance on test plans to meet regulatory requirements.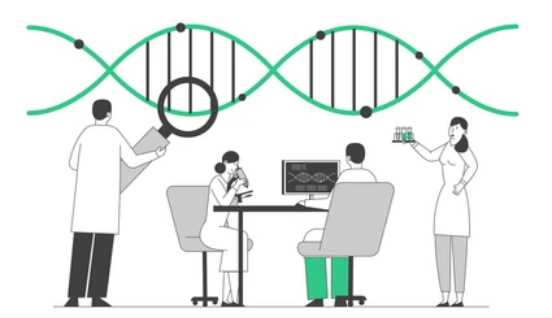 Genetic Stability Testing Services
Our cell line genetic stability characterization uses multiple methodologies to determine the genetic stability of recombinant cell lines and characterize plasmid products. The cell lines used for the production of bioactive peptides are usually modified by recombination, and the quality assessment of recombinant plasmids and the genetic stability of the resulting stable transgenic cells require continuous testing. Stably transfected cell lines need to have a constant copy number of transgene to maintain a consistent level of productivity, while cell lines that exhibit productivity loss exhibit drift with passage. Quantitative PCR is the preferred method to determine clone copy number. We provide a complete service process from scheme design and verification to sample identification to help customers achieve ideal results.
The identification of transgene copy number is considered to be a key stability indicator of cell line productivity for recombinant protein production. Our service includes the determination of copy number by qPCR;
Analyze the integrity of transcripts by mRNA/cDNA sequencing, plasmid sequencing and Northern blot analysis;
Other tests related to plasmid quality include restriction endonuclease mapping, southern blotting, retention of recombinant constructs, etc.;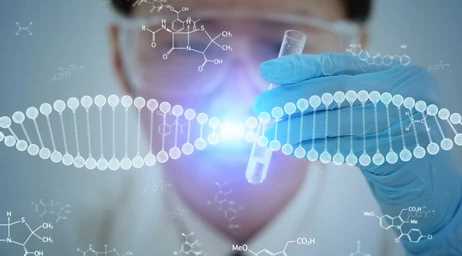 Creative Bioarray provides a variety of molecular technology services for testing the genetic stability of cell lines, helping our customers save time and effort. You will benefit from our services, and our technical team will customize solutions to meet your needs. If you are interested in our services or have any specific needs, please feel free to contact us. We look forward to working with you in the near future.
For research use only. Not for any other purpose.